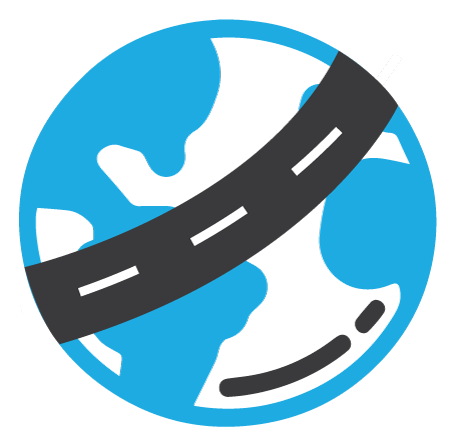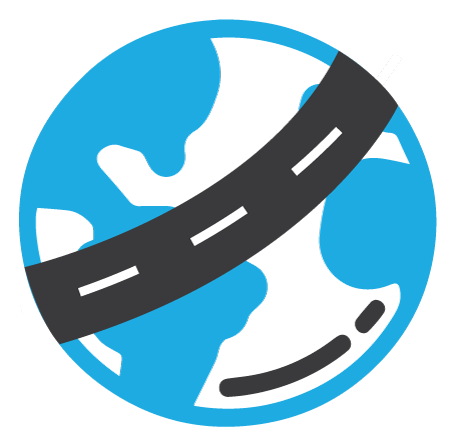 Veritas Global: Our Story
The predecessor of Veritas Global Protection was founded in Overland Park, Kansas, in 2011 by Elijah Norton with just two employees and a vision to disrupt and innovate an industry that our founder saw as being stale and lacking good service and innovative solutions.
With this philosophy in mind, over the next 8 years, we have grown from our humble beginnings into a company that employs over 50 people and generates over $100,000,000 per year in annual revenue. We have paid millions of dollars in claims and have serviced thousands of customers. Our state-of-the-art headquarters is based in Phoenix, Arizona.
The key factor that has fueled our rapid growth is our constant drive to innovate and create new and innovative plans and solutions for our customers and clients. It is this commitment and drive that has earned Veritas some of the largest dealer groups and agencies in the country as partners.
Furthermore, our unparalleled commitment to innovation, as well as customer, dealer, and agent service, is what has given our partners the confidence to continue to sell our products and expand their partnerships with us.
In 2019, we decided to be a truly global company, and we kicked off our international expansion efforts, expanding to Canada, Central America, and South America. In partnership with our European partner, WAGAS, we have now entered the emerging Latin American market and pride ourselves on being able to bring our Veritas values and offer new, innovative solutions to what we believe is an underserved market.
At Veritas, our mission and our company slogan are the same: it is our goal to offer our customers and clients peace of mind, worldwide.