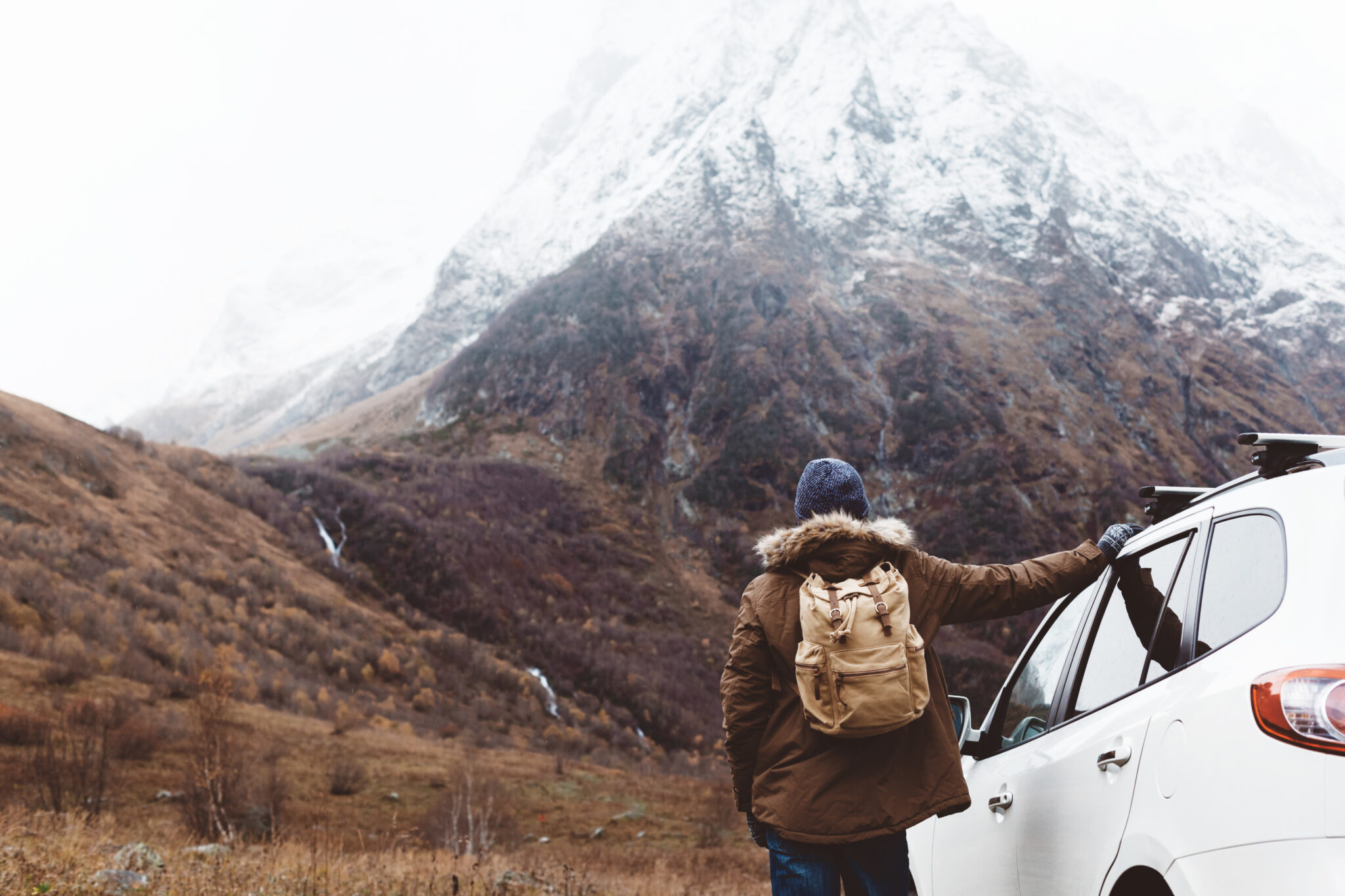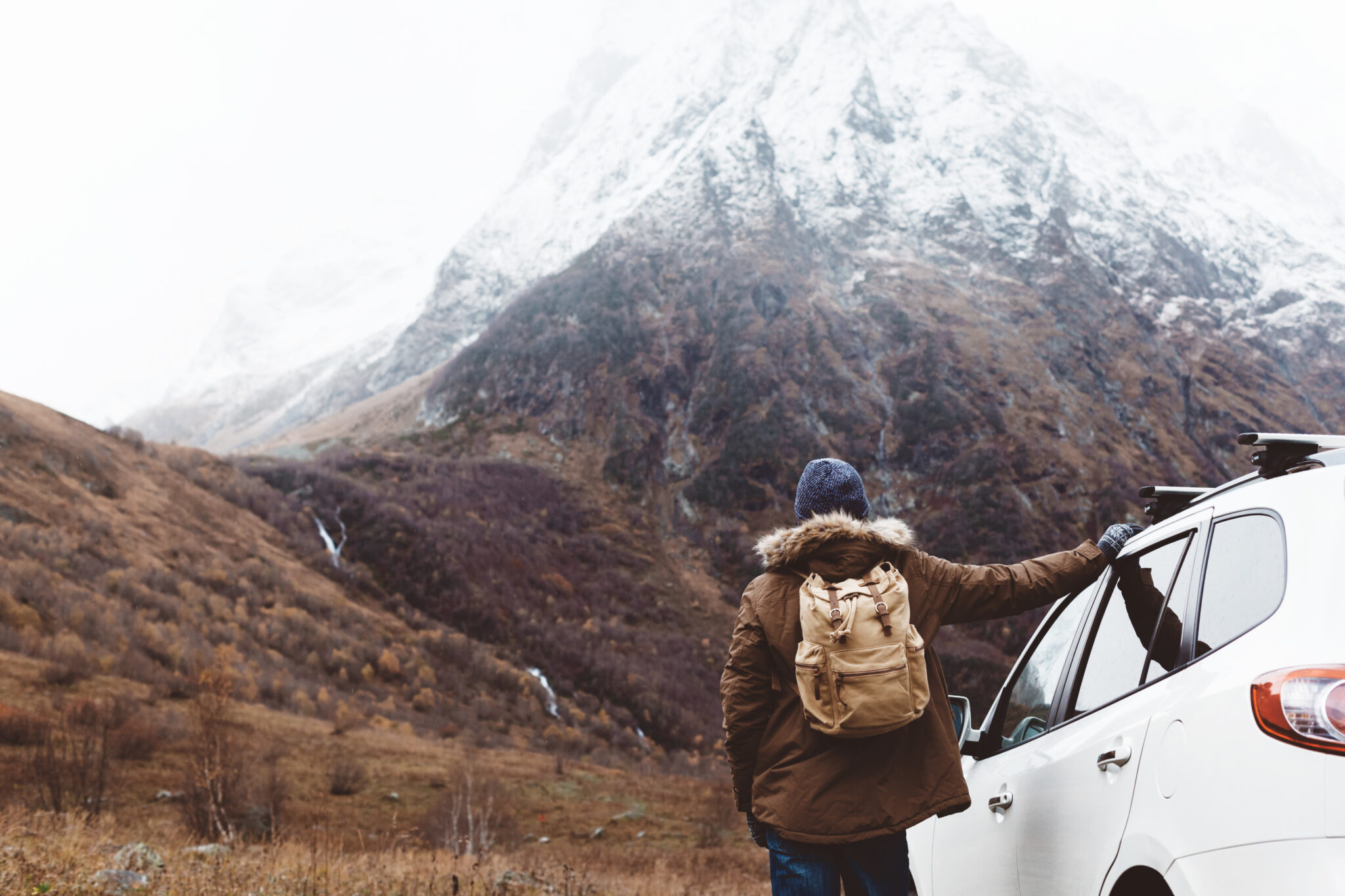 Veritas Global Protection 
Essentials PLANS
Our Veritas Global Essentials Program was developed for both short-term and long-term terms. We have shorter-term coverage options between 30 days and 9 months and also have plans that offer coverage for 1–5 years. Our Essentials Program was developed to cover the most essential and costly components on your vehicle and was designed to maximize value while having the most affordable rates.
All our Essentials Plans come with limits of liability of $7,500—which is enough to cover almost any expensive engine, transmission or other costly repair. As with all our programs, our Essentials plans include roadside assistance, towing, travel expense reimbursement and a rental car program.
DOWNLOAD LINKS
Veritas Global Essentials Plans Materials

ESSENTIALS | POWERTRAIN ENHANCED
This level of coverage includes all the components from Powertrain & Powertrain Plus along with an enhanced list of components from already covered systems.
ESSENTIALS | POWERTRAIN PLUS
Includes all Components Covered by Powertrain in Addition to:
Air Conditioning System Components, Electronic Components, Seals & Gaskets in connection with a Covered Repair

ESSENTIALS | POWERTRAIN
Gas or Diesel-Stated Components
Engine• Engine • Drive Axle(s) • Transmission • Transfer Case (4X4)• Transfer Case (4X4)• Turbo/Supercharger • Seals & Gaskets in Connection With Repair of
a Covered Component