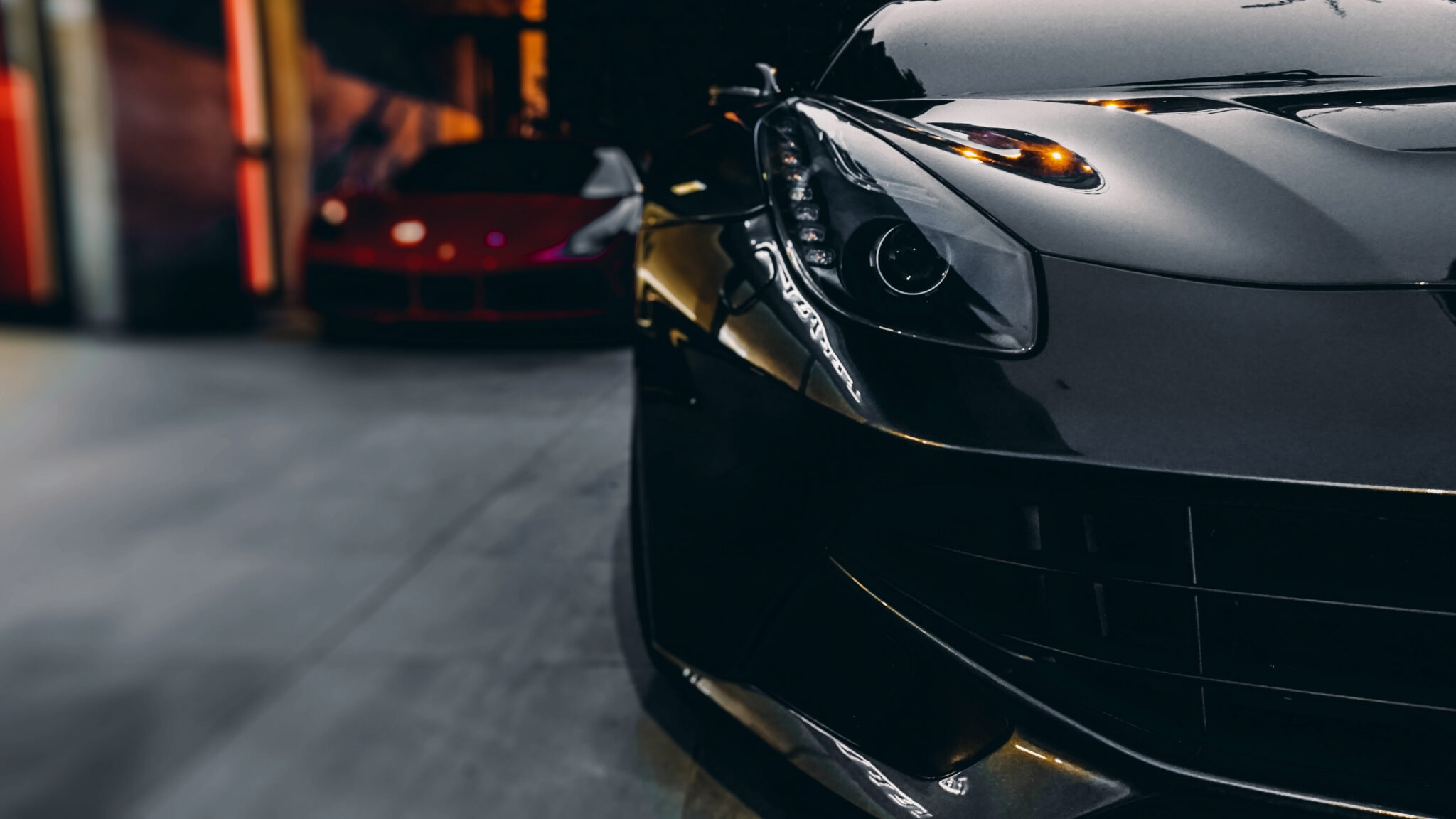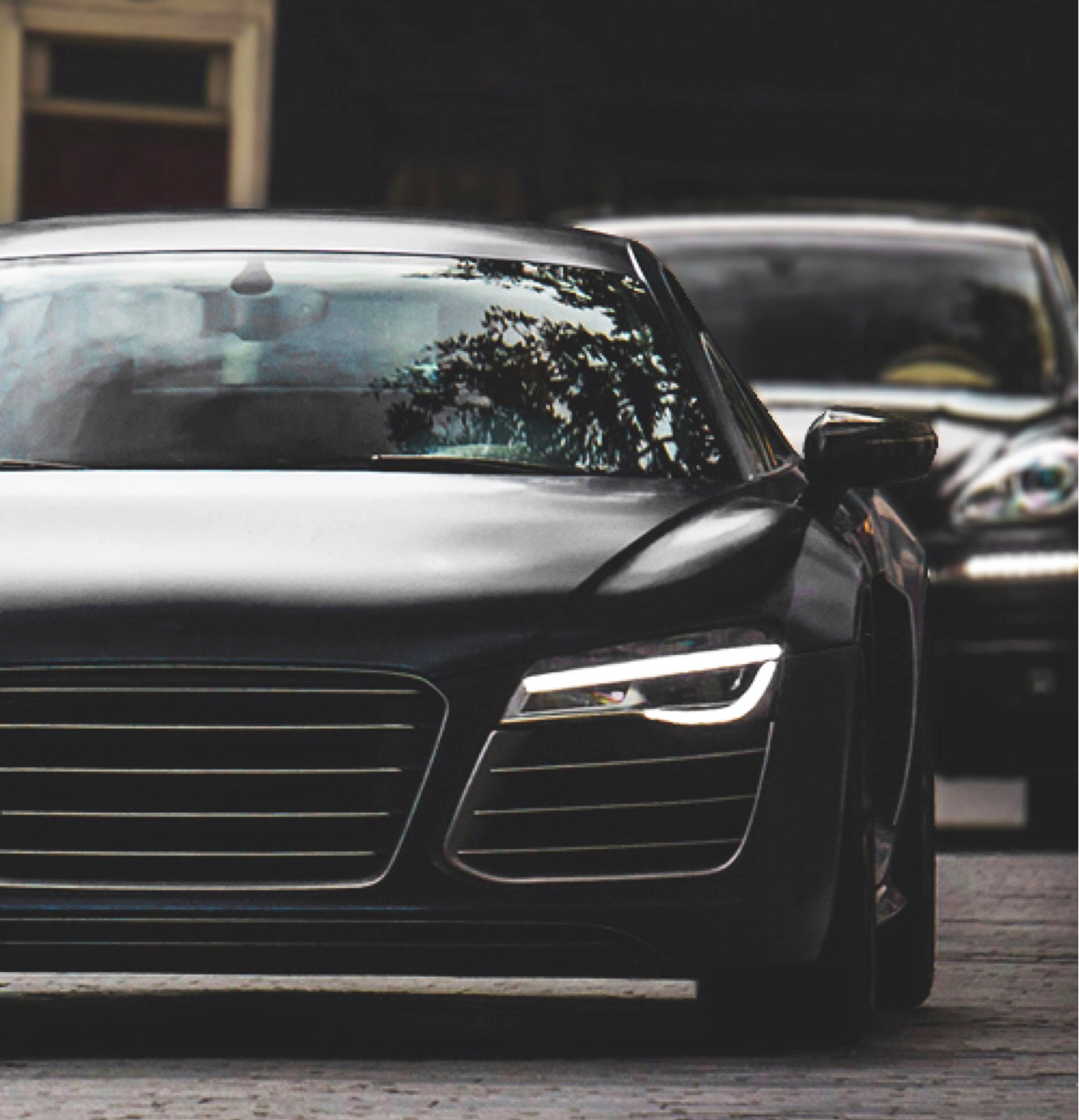 Veritas Global Protection
Exotic PLANS
Our Veritas Global Exotic Program was developed to cover the most expensive cars! With our Exotic Program, you can now have peace of mind knowing your exotic vehicle is covered. Our Exotic Program covers nearly every type of exotic car—Lamborghinis, Ferraris, Bentleys, Rolls-Royce and even Bugattis are covered—just to name a few!
All our Exotic Plans come with roadside assistance, towing, travel expense reimbursement and rental car reimbursement.
DOWNLOAD LINKS
Veritas Global Exotic Plans Materials

EXOTIC | PREMIER
Covers nearly every mechanical component on the vehicle with the exception of those items contained in the Exclusions of the contract.
EXOTIC | DELUXE
Includes all Components Covered by Preferred in Addition to:
  Air Conditioning• Air Conditioning• Suspension• Enhanced Electrical• Enhanced Electrical• Fuel System • Enhanced Brakes

EXOTIC | PREFERRED
Gas or Diesel-Stated Components
Engine• Engine• Steering• Transmission • Transfer Case (4X4)• Transfer Case (4X4)• Turbo/Supercharger• Differentials and Driveline • Electrical• Electrical•
Cooling• Brakes